Lost Your Data ?
Don't Panic
Call Now Free Pickup
We Get Your Data Back
1800 732 255
Why Choose Australia's Most Trusted Data Recovery Professionals ?
Highest Success Rate

Free Evaluation within 1 hour

Fast turnaround
Free Pickup and Delivery Australia Wide

Emergency Data Recovery Service – 24/7

No Fix – No Charge*
State Of The Art Data Recovery Facility

Class 100 Clean Room On Premises

Total Privacy and Confidentiality
Our Data Recovery Services
Simple and Easy – Data Recovery Process
Submit job
Call us, Drop into our office, Express post 
Free Evaluation
Once we receive your faulty drive, we will evaluate your drive and contact you within 1 to 2 hours, with an exact evaluation and time frame to complete job.
Job Approval
Once your job is approved, Our trained technicians will commence work on recovering your data. We will update you with regular progress updates.
Data Recovery Complete
As soon as the recovery is complete we will contact you for payment, once payment is received your data is ready to be shipped back or collected in-person.
What Our Customers have to say
Hi Ari,
Thank you and your organisation's efficient and professional service in recovering the data (and much of the precious family photos) from our portable hard drive. We have been advised by one of your competitor that our hard drive was unique and recovery may be rather difficult, and another advised us – that it will cost $500 to just have the drive to be looked at, before any work. Your organisation's – no recovery no fee policy is a great assurance, the free collection – an absolute convenience. Extremely happy that every files in the hard drive were recovered – especially the photos within a week, and you send us back all the empty CDs that were not used – so thank you and a job well done.
-Henry.
T
Finding a trusted and reliable service provider for data recovery can be scary specially when at that moment you really really need someone you can trust!
Over time I have dealt with technical people who have either done more damage than good, or some damage, and often difficult to deal with. So, having 3 of my computers roll over and die at the same time did more than cause me a headache!
I am very pleased and grateful I found Total Data Recall on this occasion . Not only was the final job done right, but the service is smooth and everything you could want- responsive initial contact; convenient pick up of the computer drive; courteous and caring communication during progress; and the prompt and reliable return of my precious data safe and sound!
I don't know about you, but those are all the things I wanted. I will use Total Data Recall again in a flash if I ever need to.
I will keep recommending you to friends and colleagues, Ari.
Fiona
Hi Ari
I just wanted to express my sincere gratitude to you and your staff for the wonderful job you did recovering the data on my son's hd. As the mother of a person with Asperger's you are my heroes. We have been through 5 weeks of total turmoil since his hard drive died and I really feared he may never recover from the loss of 7 years worth of downloads and his art work.  Thank you again, you truly are life savers. Yours in gratitude.
Alex
Some Of Our Happy Clients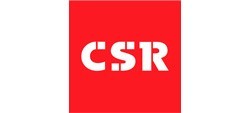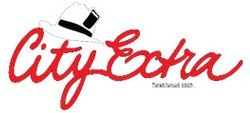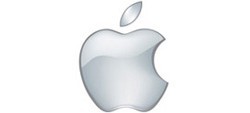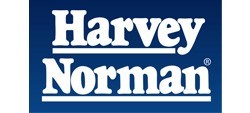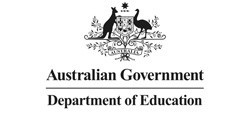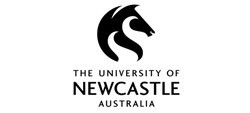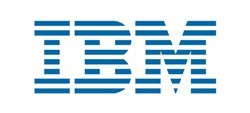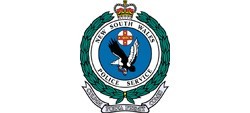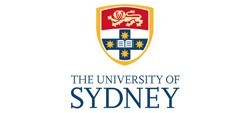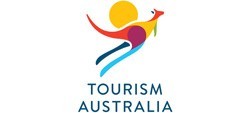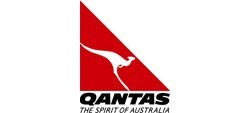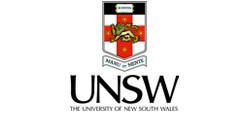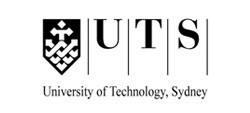 Case of the Week
Each work we work on many cases, some are regular, some interesting, some unique
We just completed work on a Western Digital Portable 2TB hard drive. While we see many dropped drives in for recovery, this was no ordinary drop. The customer had thrown the drive against a wall. We received the drive and commenced work on the drive. The heads were damaged and detached from the arm assembly and stuck to different platters. We located the missing heads and set about repairing the drive. This was a lengthy process due to the amount of work required on this drive as there were scratches on the platters.
Overall we successfully recovered 80% of the data, considering the condition the drive was in and the impact it took being thrown against a wall this was a very good result.
For more information or to obtain another quote, call us on 1800 732 255.